Activities
Activities
Assofond supports the business of its member companies, offers assistance and services with high added value, defends the interests of the Italian foundry industry and supports the excellence of the sector, through a structure able to support foundries in all areas of their daily activity.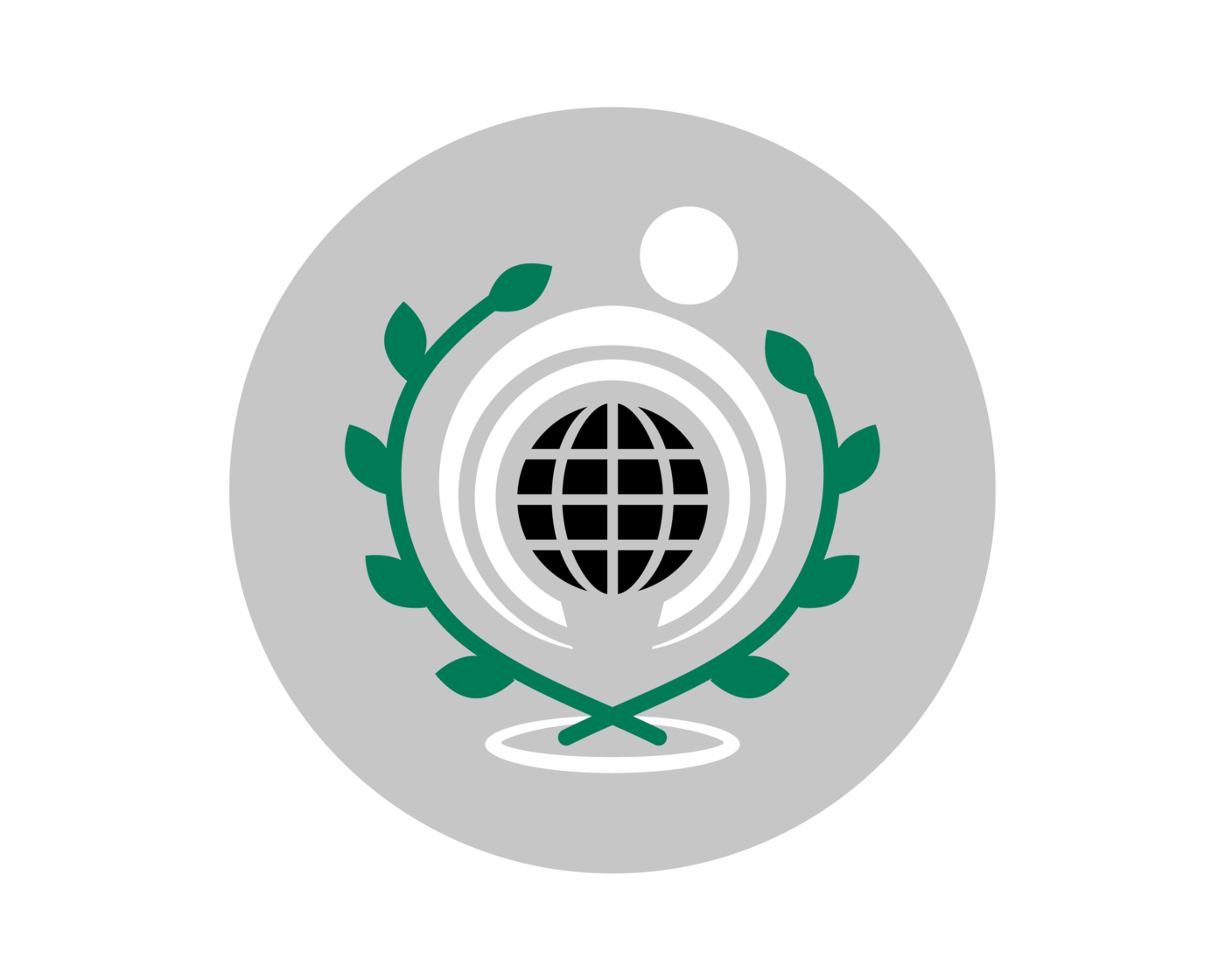 EXTERNAL AND INSTITUTIONAL RELATIONS
The association works to safeguard the interests of the industry and promotes its reputation through lobbying and institutional relations, media relations, collaborations with universities and other associations, events and strategic partnerships.
The Communication area also provides support for the communication activities of its member companies and edits the bi-monthly magazine "In Fonderia", a point of reference for Italian foundries and their network.
---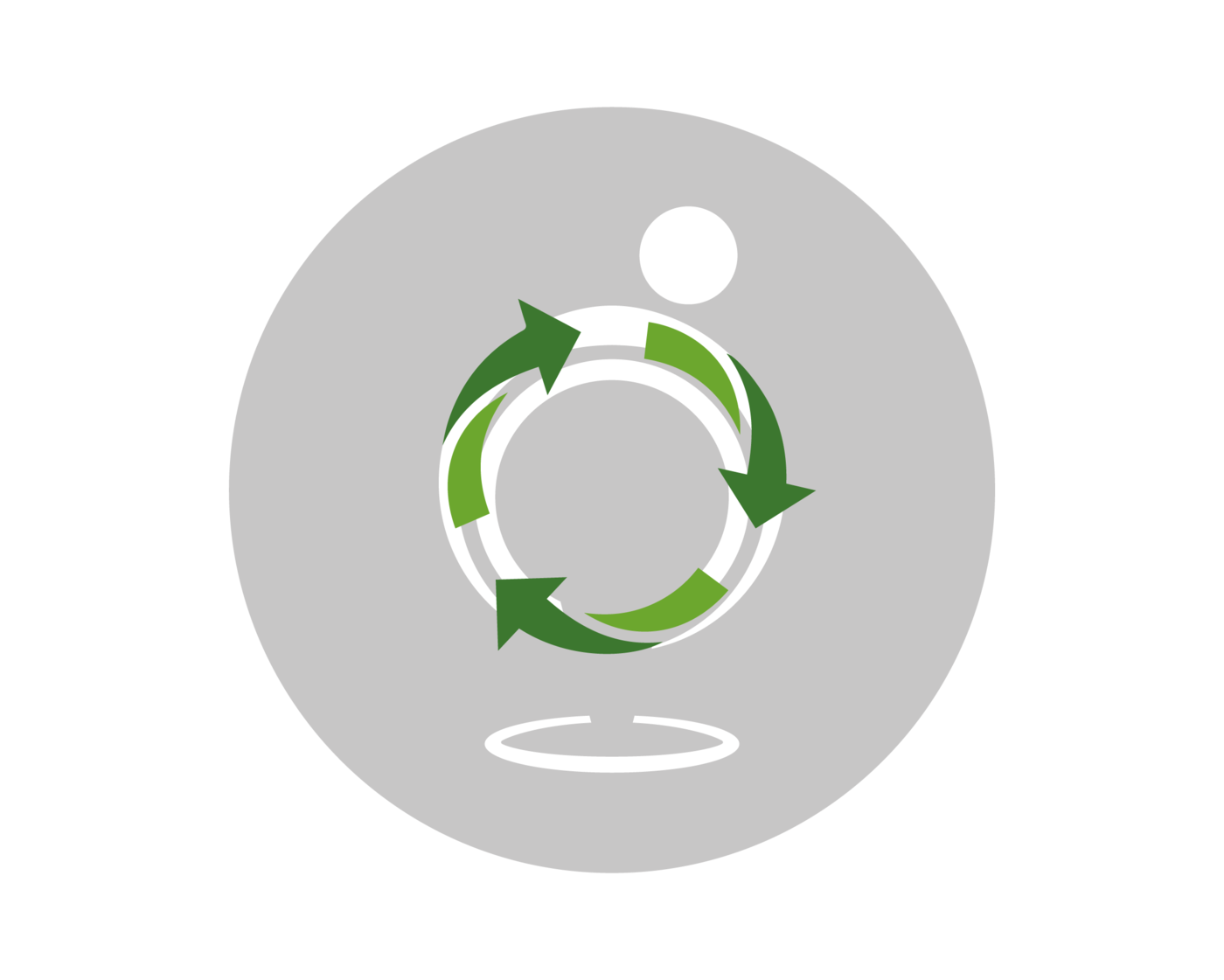 TECHNICAL SERVICE: PRODUCT, ENVIRONMENT, HEALTH AND SAFETY AT WORK
The technical area provides member companies with support on issues related to the product and process, the environment, health and safety at work.
In addition to the technical and legal aspects related to the various ferrous and non-ferrous alloys and their use, this area provides interpretative support on environmental and health and safety regulations, supports companies in their relations with the public administration, with the authorities responsible for issuing the authorisation certificates (AUA, AIA) necessary to carry out the activity and with the control authorities (ARPA, ASL prevention services) during inspections. The technical area also offers environmental and emissions monitoring services and support to implement management systems on the ISO model in the areas of quality, environment, health and safety.
---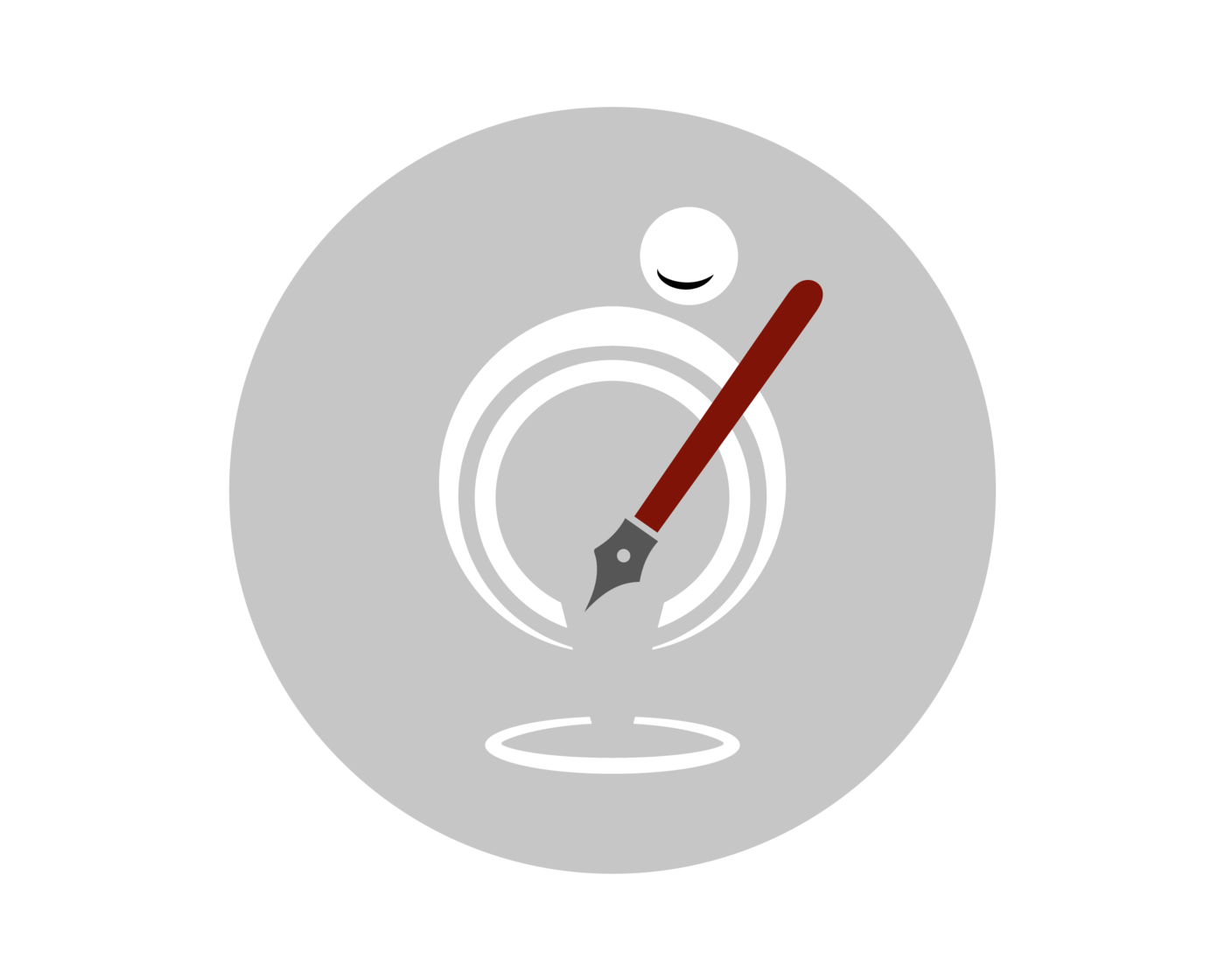 LEGAL AND COMMERCIAL ASSISTANCE
Assofond supports member companies in legal and commercial matters, providing assistance on various issues such as contracts, general terms and conditions of European foundries, product and contractual liability, intellectual property, import/export and customs regulations, commercial policies, VAT regime for molds and patterns.
---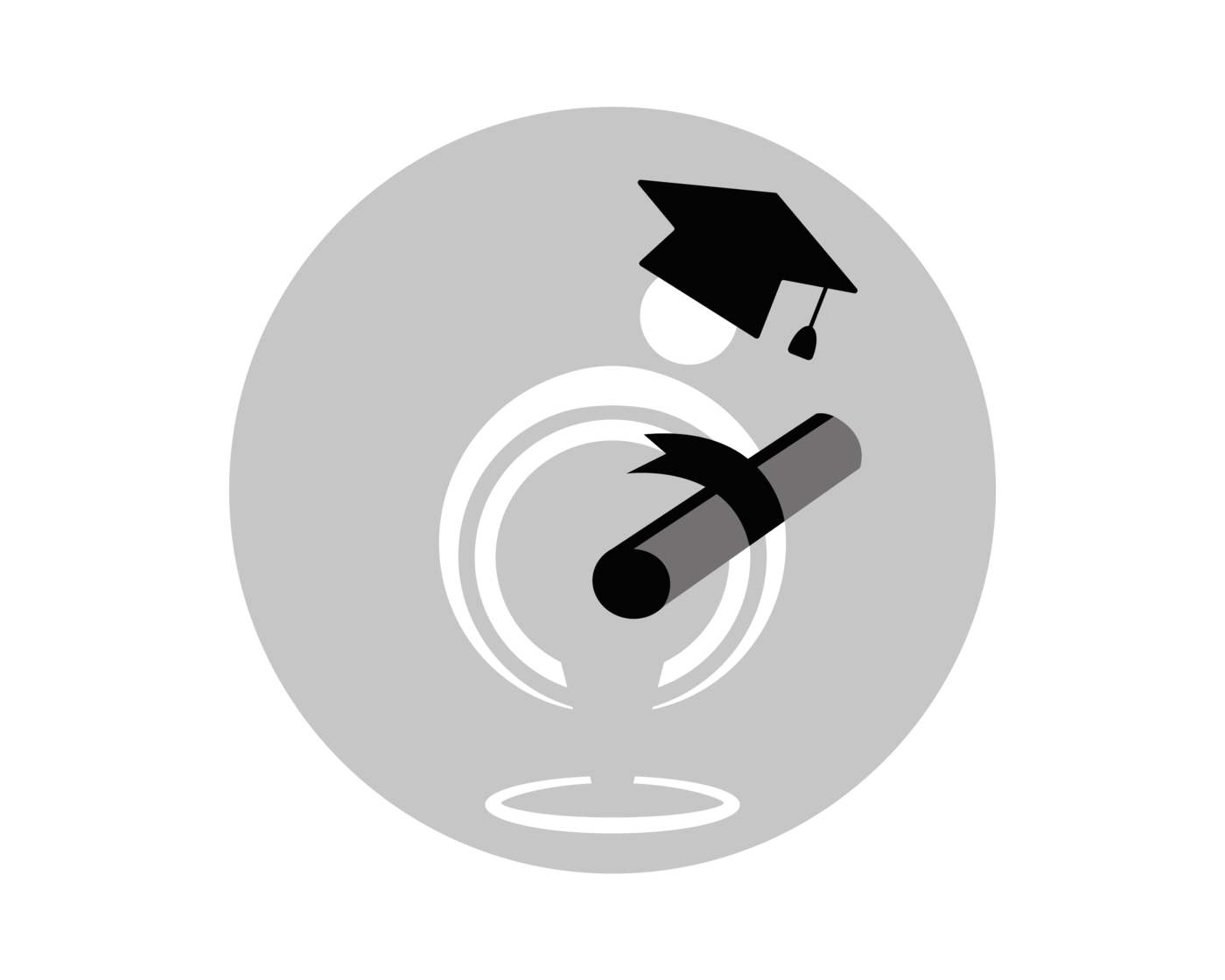 TRAINING COURSES AND PUBLICATIONS
Assofond organizes training courses, webinars, seminars and workshops on the topics of greatest interest for member companies. It also carries out thematic studies and monographs in collaboration with the main Italian universities. Every two years, Assofond draws up the Sustainability Report for the Italian foundry industry, a document that analyses in detail the world of foundries with a specific focus on the economic, environmental and social performance of companies.
---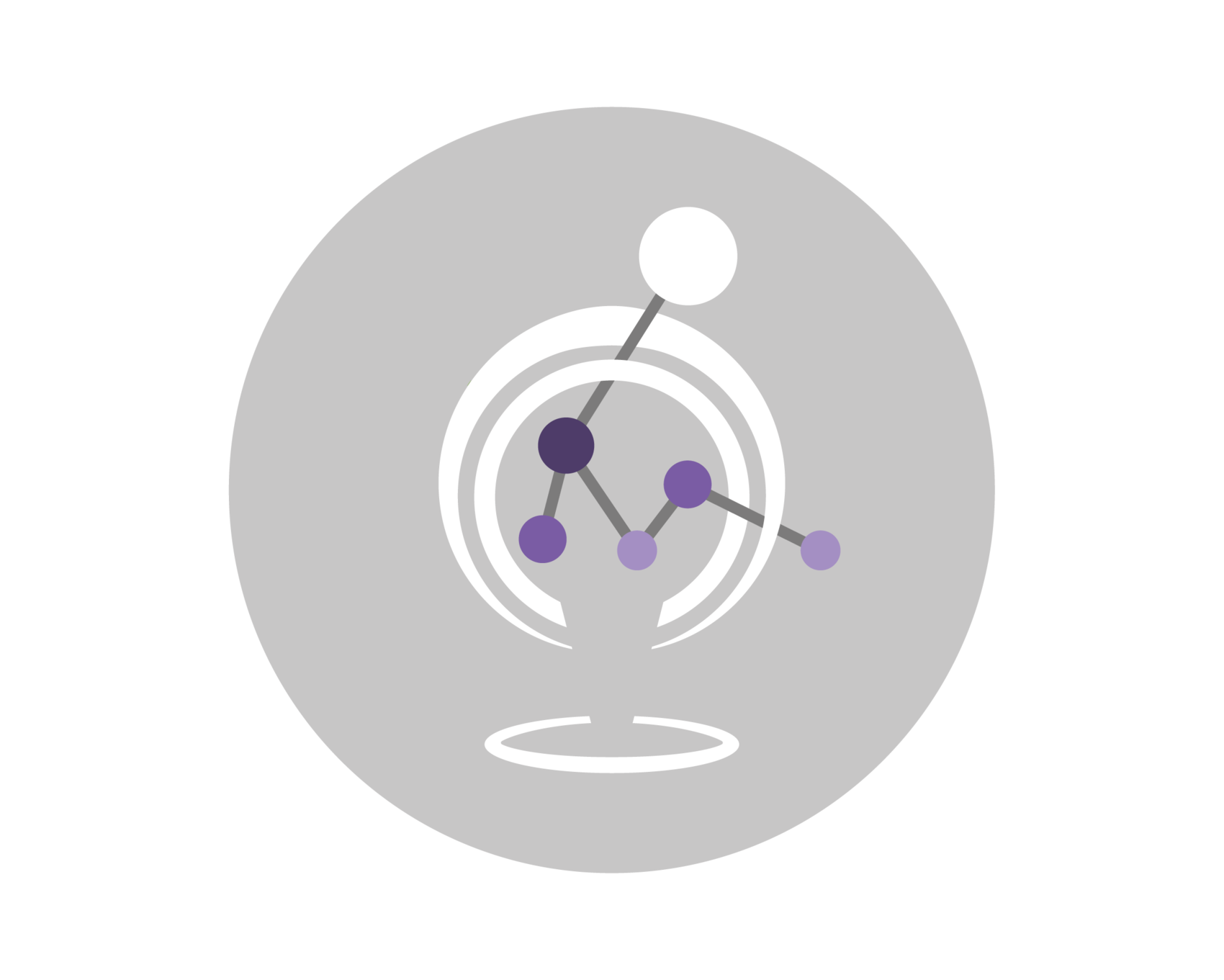 STUDIES, RESEARCH AND MARKET ANALYSIS
The Assofond Study Centre (in Italian: CSA, Centro Studi Assofond) constantly monitors the evolution of the foundry industry and the client sectors. It provides its member companies with a wide range of information, analysis and business tools, such as statistical data on the economic situation and on the structure of the sector, costs of production factors, balance sheet analysis.
---
ENERGY PURCHASING CONSORTIUM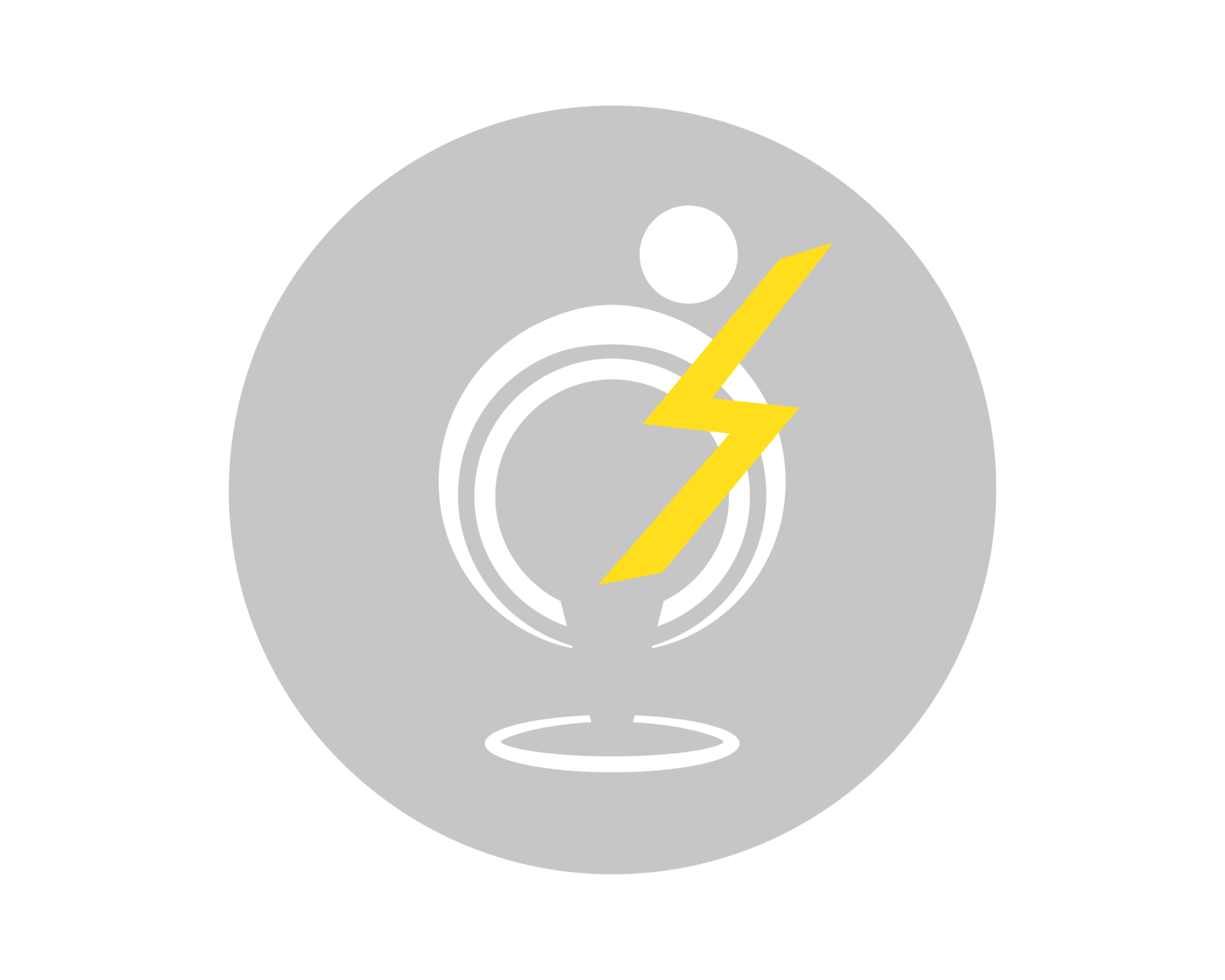 The Assofond Energia consortium, to which all Assofond's member foundries can join, aggregates the demand for electricity and gas by purchasing, year after year, the supply for all consortium members. Aggregating the volumes purchased makes it possible to obtain favourable market conditions and, through portfolio management of purchases, to minimise the risk of price volatility. The Assofond Energia consortium also handles relations with suppliers, controls invoicing and monitors the market daily in order to promptly seize new opportunities. Assofond's member foundries that provide the interruptibility service for electric power can delegate its administration to the consortium, which, operating collectively, provides companies with greater management flexibility